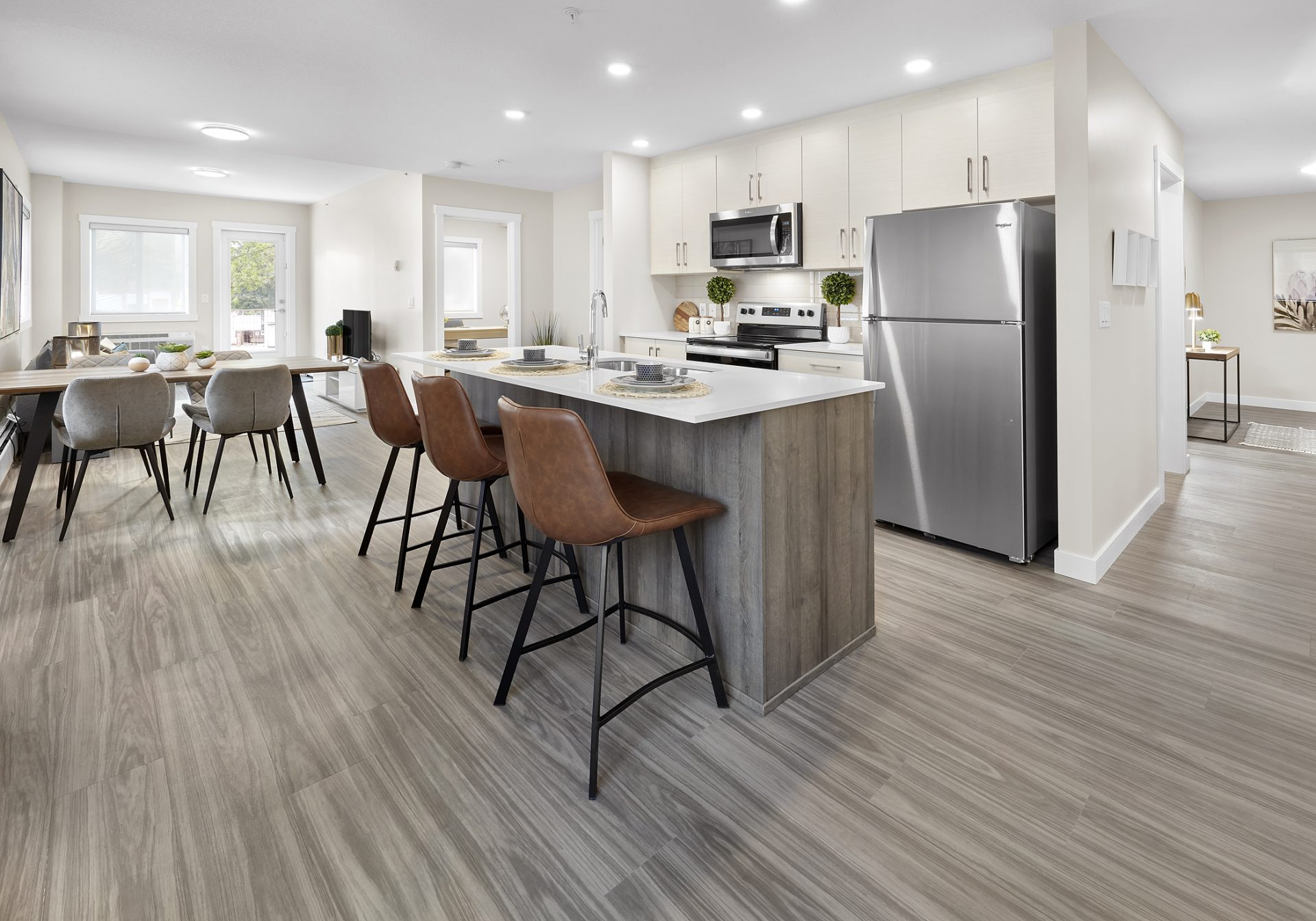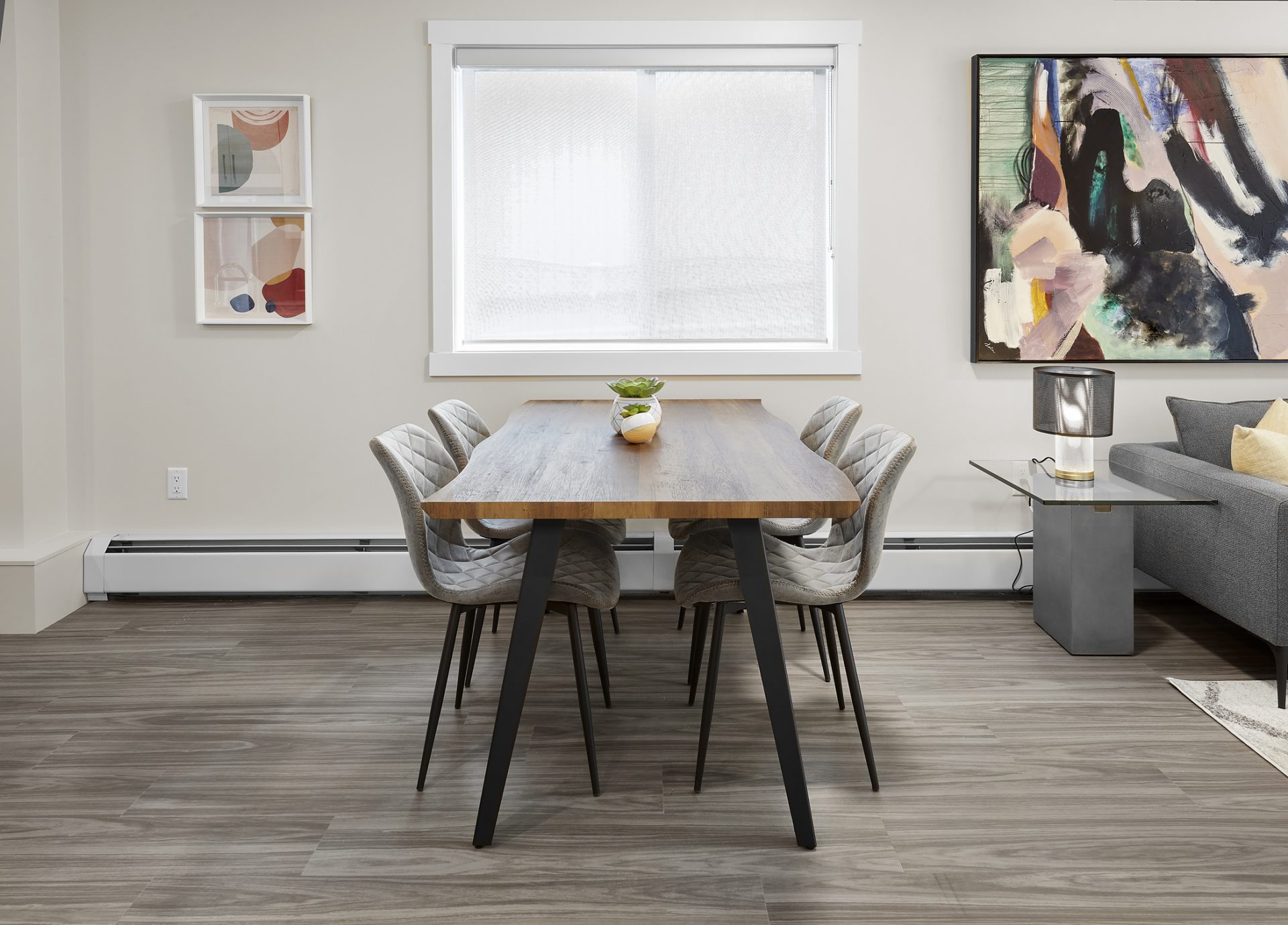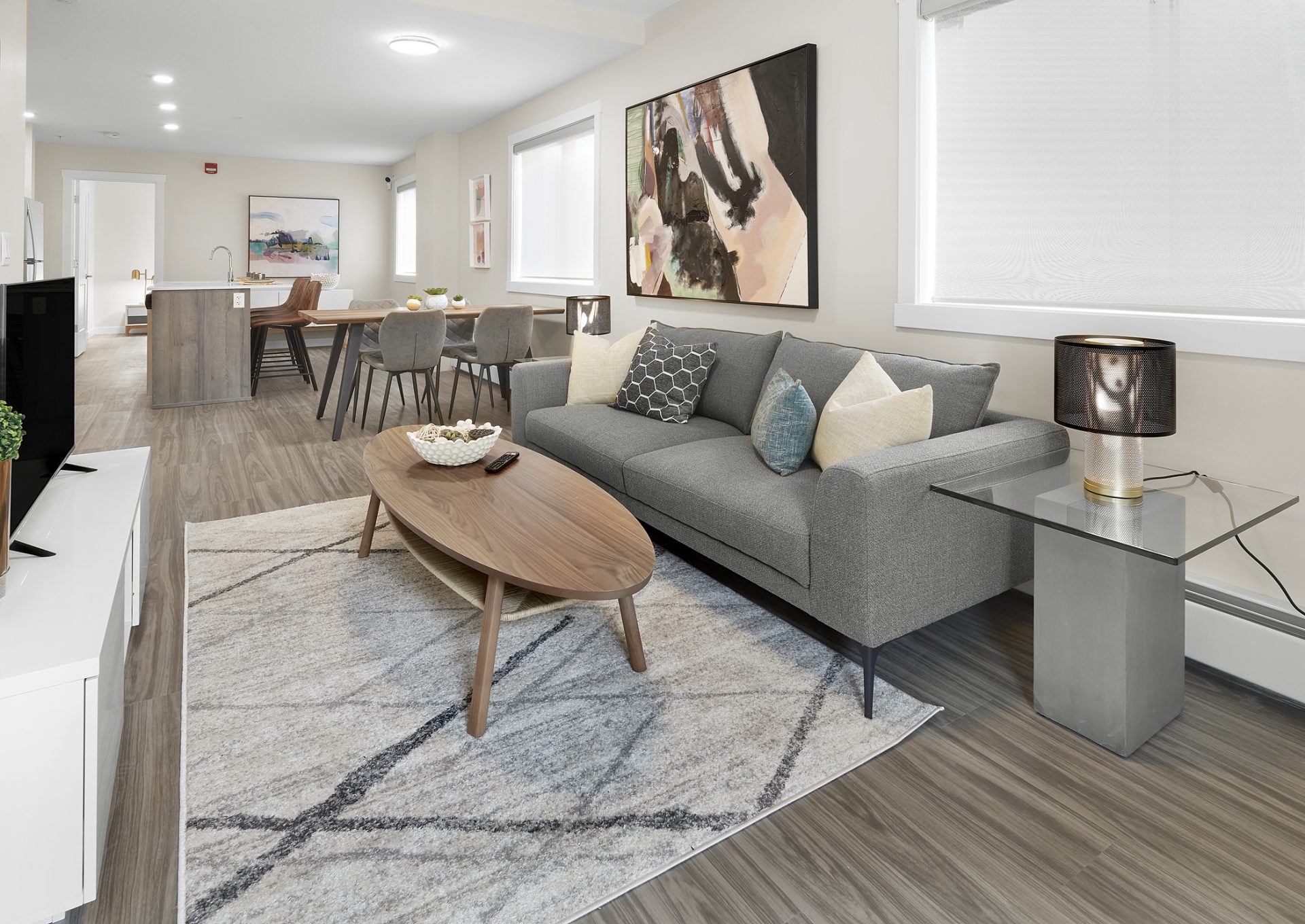 About The George
Located just minutes from Downtown, The George is Edmonton's first residential rental development in Queen Mary Park in decades. This neighbourhood prides itself on being able to offer a quiet urban lifestyle that values community and heritage. With its close proximity to many of Edmonton's prime restaurant & retail locations like 124th Street, you'll be able to indulge in all the amenities downtown has to offer. Urban simplicity inspired the design of The George which allows it to fit perfectly amongst the grown trees in this mature neighbourhood. So whether it's peace and quiet or a night out on the town, you'll find it here in Queen Mary Park.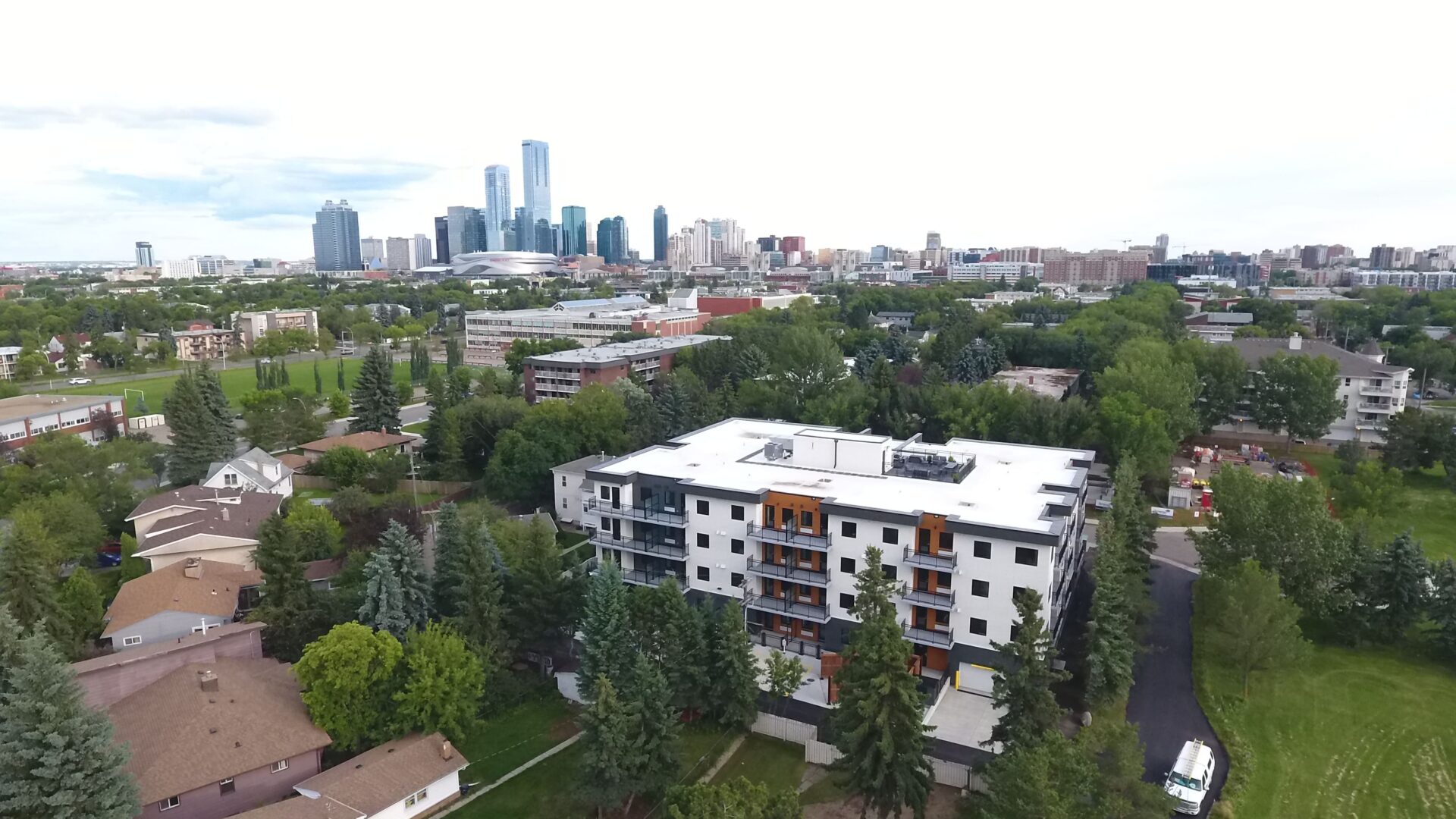 About Casia Developments
Developer/Asset Manager
Casia Developments has a 20 year history of successful development in Western Canada. With over $200 million of development over the past 20 years, Casia has developed light industrial, office, and multi-family sites. Casia Development's objective is to find infill and greenfield opportunities where they can add value through redevelopment or new construction, generating positive returns for investors. Whether creating superior residential multi-family communities, the latest industrial warehouse or mixed-use office developments, Casia takes a collaborative and innovative approach to all of its projects.
Casia Developments is a market-driven company always looking to exceed expectations of the users of their real estate projects, and ensuring the projects fit within the broader community. Once the user requirements are set through extensive market research and consultation, Casia Developments brings the ideal team of consultants, investors, and contractors together to build high quality structures that will stand the test of time. Casia Developments aims to provide the lowest possible operating costs for the end user in a modern, technologically advanced and aesthetically pleasing building.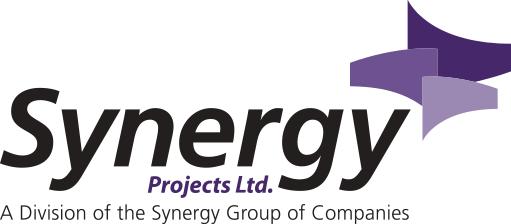 About Synergy Projects
Construction
Synergy Projects is an Alberta based, full service construction firm specializing in providing services through general construction, design build and construction management. We are focused on using best in-class teams and processes to deliver safe projects in the building and industrial construction domain for our clients across Western Canada. We believe in 'doing what is right' for our clients, our team and our partners. By living true to our values we will continue to be a construction leader that delivers innovative services to the marketplace at the highest level of quality.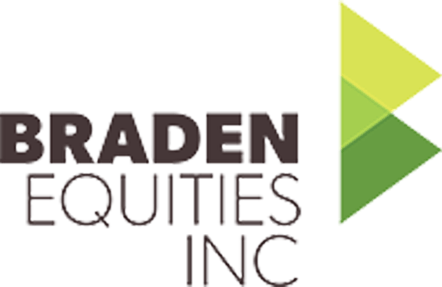 About Braden Equities Inc.
Property Manager
With over 40 years in business, Braden Equities Inc. is one of Edmonton and area's premier property management companies. Our management style is tailored to the unique needs of each one of our clients, and we work as a team to ensure each project is treated with the care and attention it deserves. We pride ourselves in having the best staff in the industry backed by strong, proven management systems that deliver results. And we firmly believe that paying attention to the details can make all the difference.