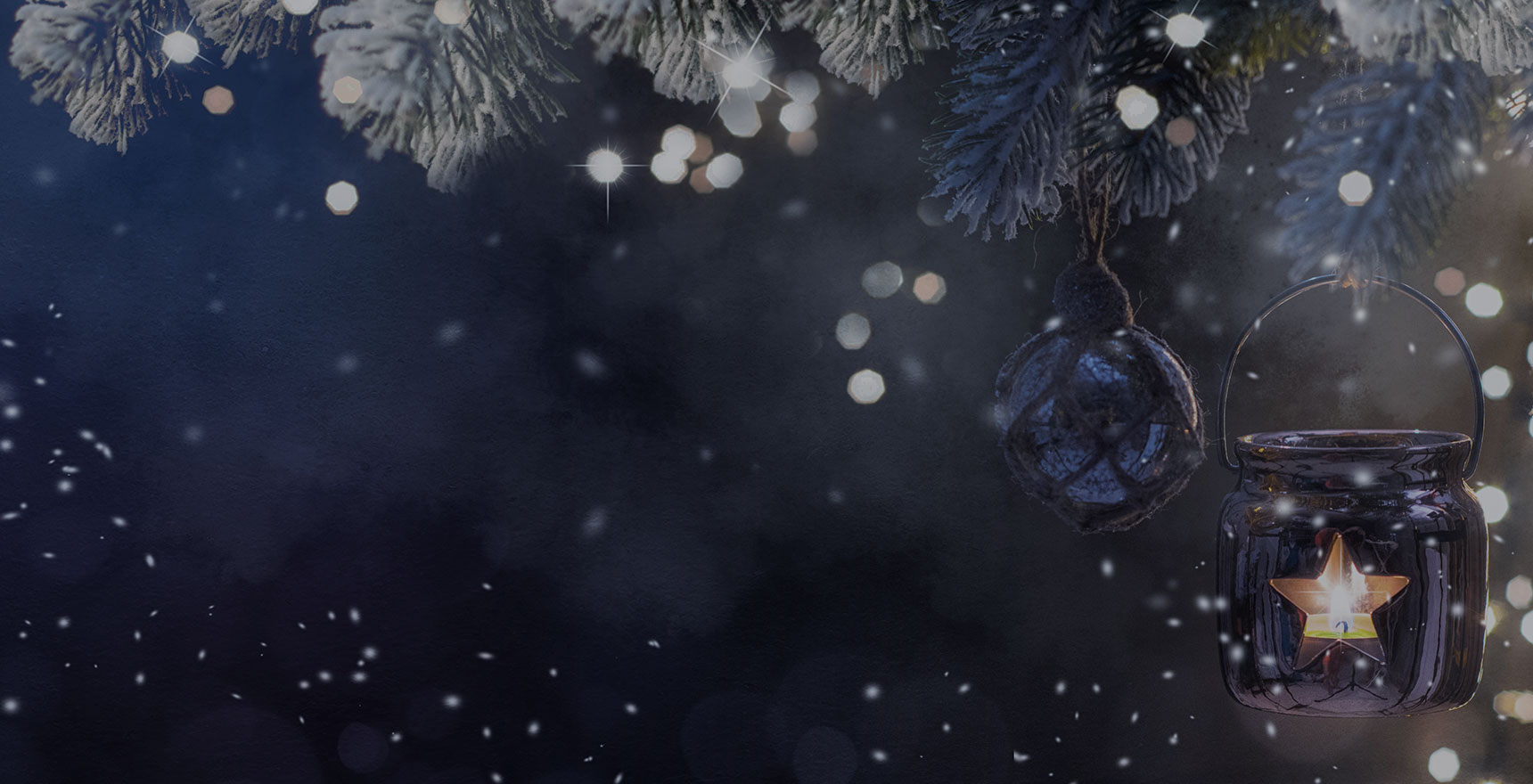 Holiday Rent Drop
Sign your lease at the George before the end of December, 2020 and receive a significant rent reduction on select units. This is on top of all the other previous listed promos.
CONTACT US FOR DETAILS
Register to Move In Today!
Stay in the know regarding all future updates, pricing, events and much more!